PSTSS-Professional Safety
Training & Security Services LTD
PSTSS is a unique company and academes in the security field, providing a comprehensive range of unique security-related services, professional training and solutions. The company has an immense store of accumulated knowledge and experience in the fields of security, securing and protection both in Israel and abroad. The company's managers include veterans with many years of service and experience. Thanks to their expertise and insight, they are able to identify trends and provide suitable solutions.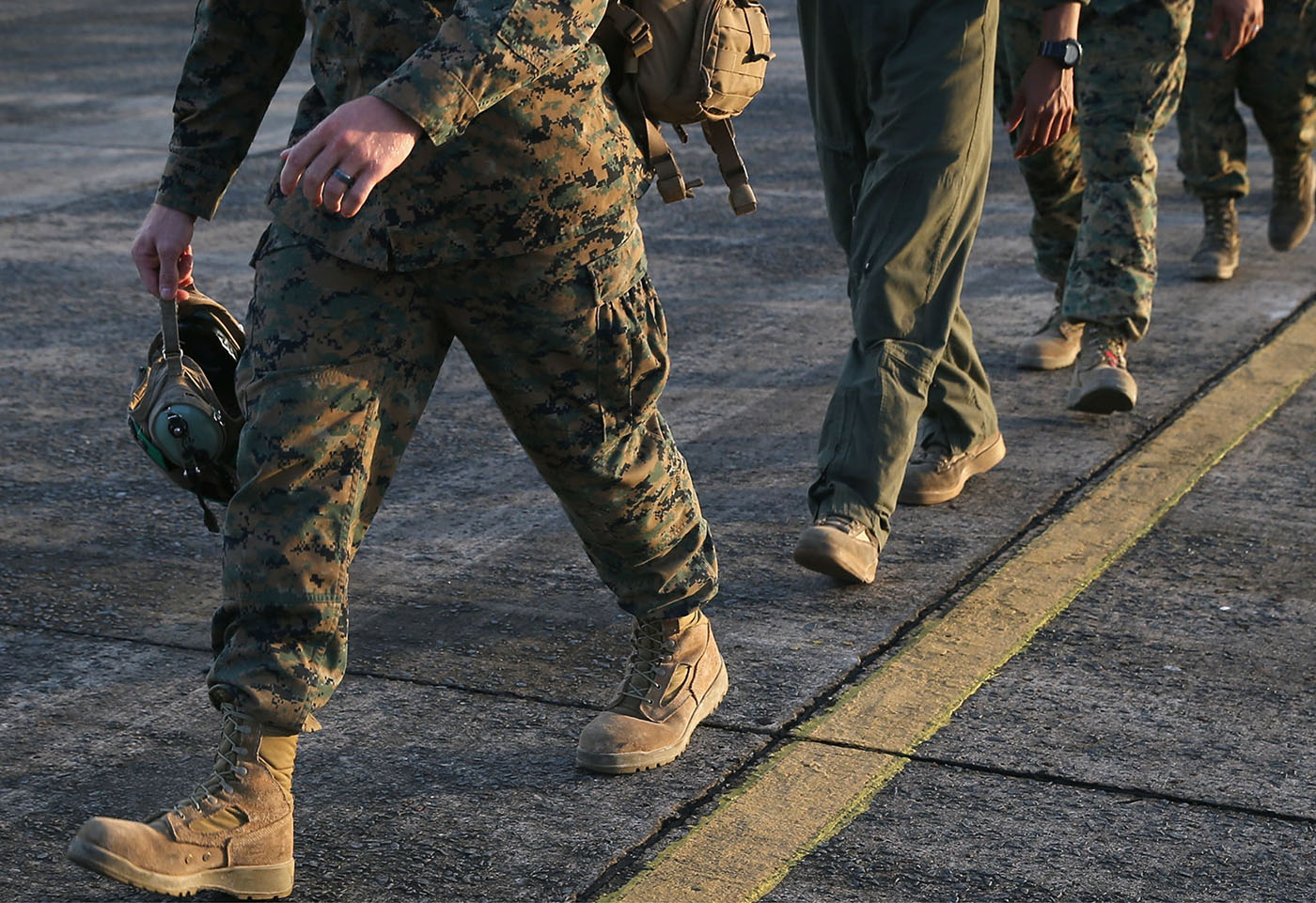 Courses
Courses are selected based on the needs of the customer and in accordance with the laws of the country where the training base is located. There is also a division into the Civil Sector and Law Enforcement Forces.
Our advantages

Professionalism
Military background or special units background, studies from the best and work in the African and Middle East region. Special experience does the job

Confidentiality
It's the lifestyle.
What they do not know about us will not harm us

Experience
Many years of experience working in fire areas in an urban area. With different types of population in a high risk area
Partners